We're called Brideheads because that's what we specialize in. We are a FULL TEAM of stylists and makeup artists. We offer services for hair styles and make-up for your entire bridal party. Best of all, we provide the convenience you need by coming to you and put your worries at ease when it comes to looking your very best.
BRIDEHEADS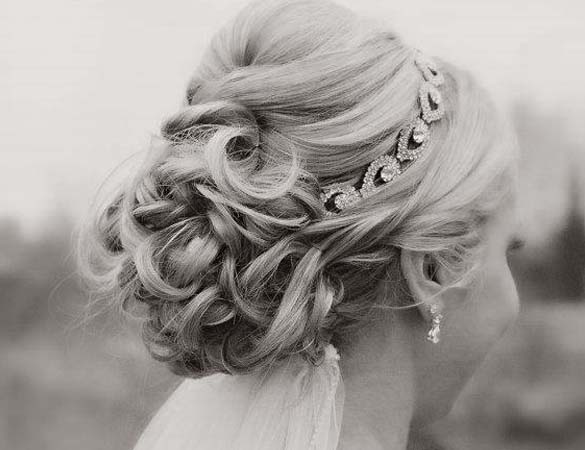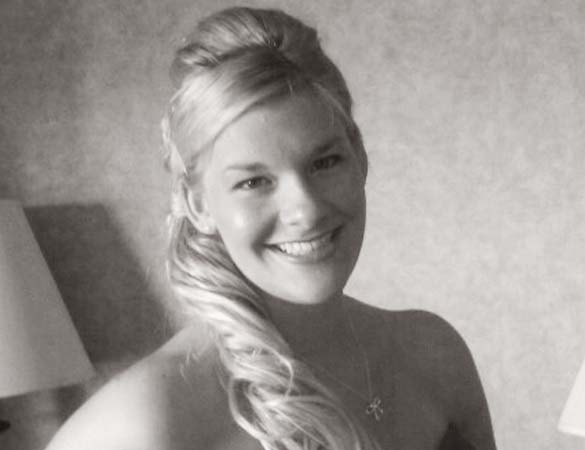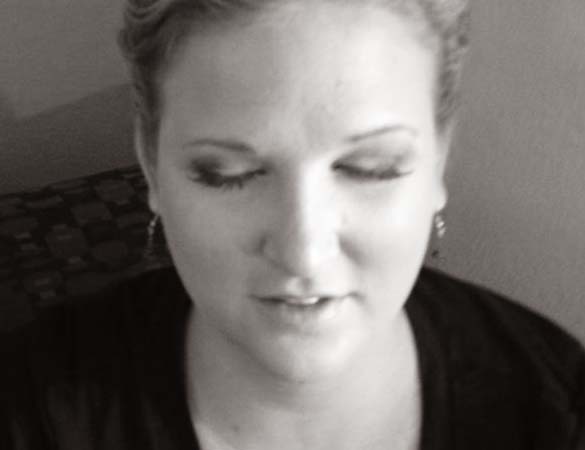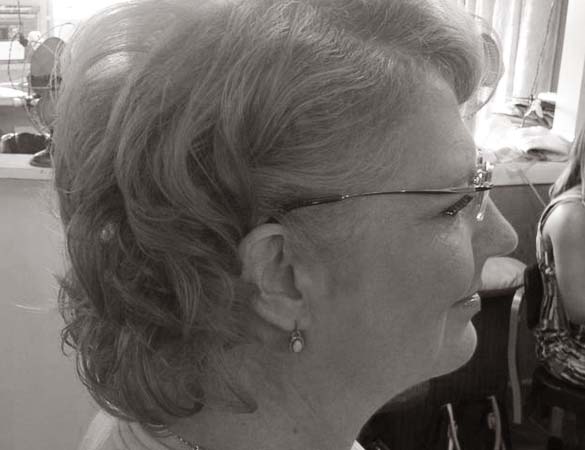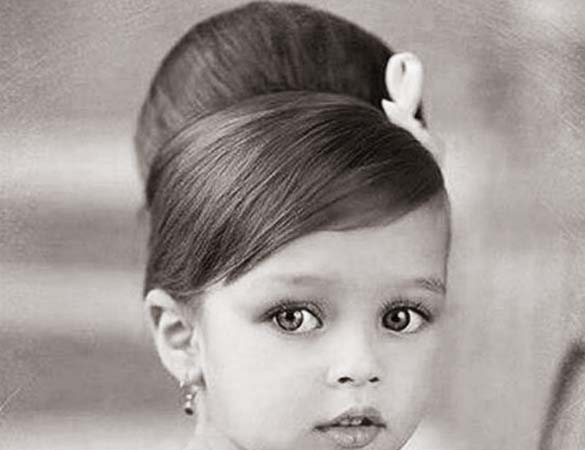 Step-By-Step Booking Process
---
Gallery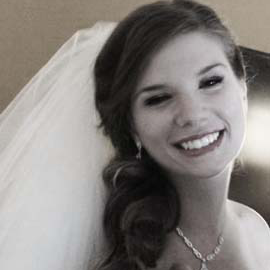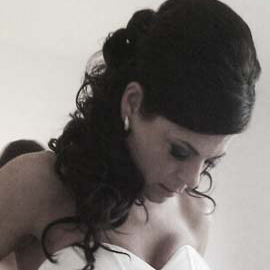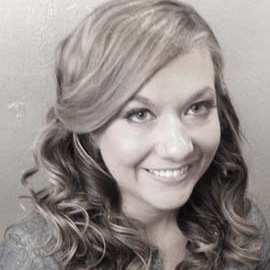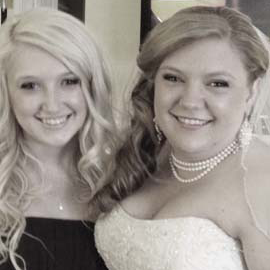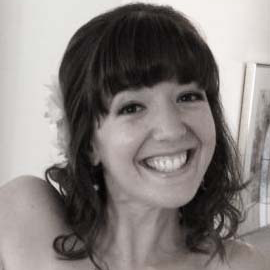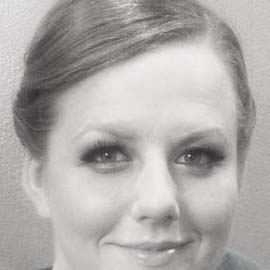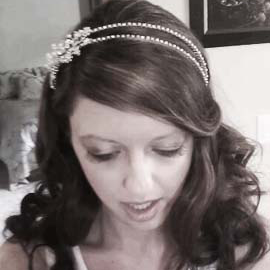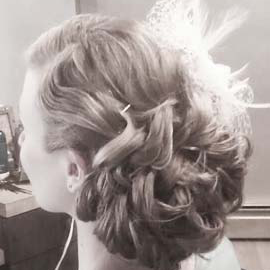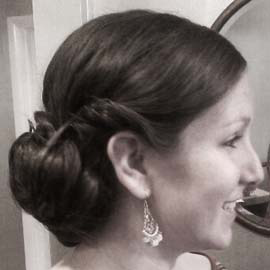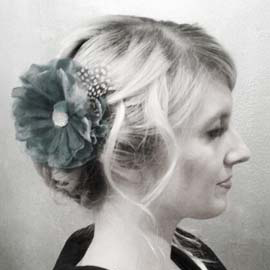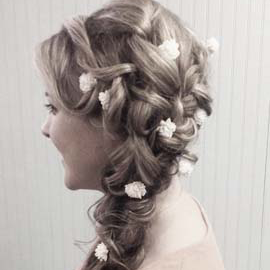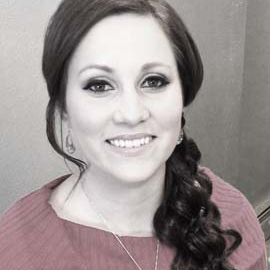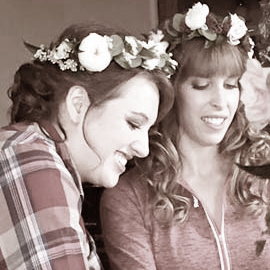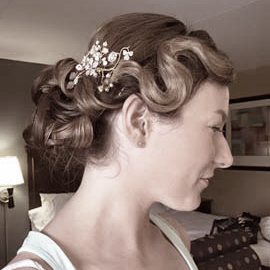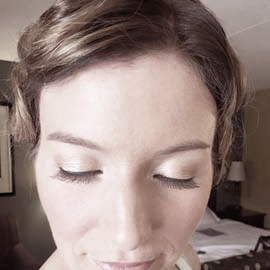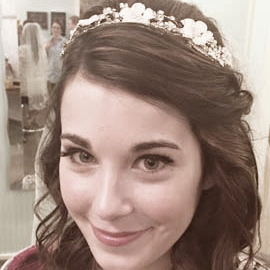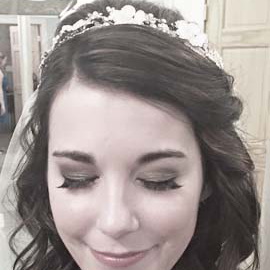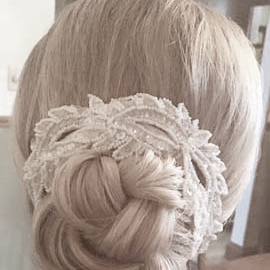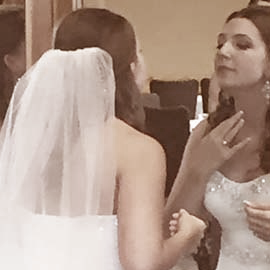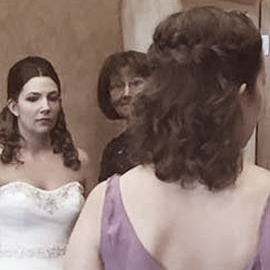 Testimonials
My wedding photographer recommended Brideheads to me, and it was a wonderful experience. Angela and I did a test run one day, and I found that to be a great thing to do. During the trial run she took pictures of a few different hairstyles with my veil on and then e-mailed them to me. That helped me a lot! The day of the wedding my mom and I came together in the morning. We got our hair done and our make up too! Angie is so relaxed and nice, that it was such a great place to be that morning. I really liked that she had her own studio too. I recommend her makeup artist as well. My hair stayed in place all day, and it was comfortable as well. I highly recommend Angela and couldn't have asked for a better experience working with her. :)
I just wanted to thank you both so so much for everything on Saturday-it all went perfect and the girls looked beautiful! We had so much fun having you both there and am so happy we went that route rather than going to a salon-it was nice to sit and relax between the hair and make-up and just chat. You both did amazing jobs and the girls were so happy-most importantly I was too!! I will be sure to refer any family and friends that may be around that area and in need of either one of you but just wanted to be sure to let you guys know you did an awesome job. Also I will pass on pictures as I am getting them (or steal them from facebook-hehe!) Please let me know if you ever need a reference and again THANK YOU!
Angie is the hardest working hair stylist I know! Her commitment to getting the job done and done right is outstanding. Angie drove from Madison to Milwaukee to get my 6 bridesmaids, mother, and myself ready in time for an afternoon wedding. She arrived at the hotel at 6 A.M.! Her work is beautiful as well! All of the bridesmaids loved their hair. They all came with suggestions and Angie was able to match it. I would highly recommend Angie to anyone in need of a great stylist. Thank you Angie!
Angela and Sheri did a great job with the hair and makeup for my bridesmaids and myself for my wedding in June. They had a lot of great ideas at the trial and took pictures to make sure that we had everything set for the wedding.

The day of the wedding they were fun to work with. They arrived right on time and got all of our hair and makeup done on schedule. It was so convenient that they came to the hotel so we didn't have to worry about getting everyone to a salon. All of my bridesmaids and I were happy with the work that they did. The makeup worked out perfectly for the pictures. My hair stayed in place the entire day and through the reception even though it was a little windy outside and there was a lot of dancing at the reception.

I was more than satisfied with the service I received from Brideheads. They do high quality work for extremely reasonable prices. I would highly recommend Angela and Sheri to anyone that's getting married in the Madison area.
My bridesmaids and I can't recommend Angie strongly enough! To give us enough time to do all our hair the morning of the wedding, she drove AN HOUR AND A HALF to be at my parents' house at 7:00am! She brought all the neccessary hair products and styling equipment and set up a "salon" in our livingroom that made all us girls feel like we had just woken up from the best sleepover ever. lol. We had so much fun getting ready together and watching her create each of our updos. She is a truly talented stylist who could look at just about any photo or magazine clipping we showed her - then reproduce the look with our hair. We all felt so elegant and beautiful during the wedding, and the updos lasted perfectly into the wee hours of the night!